Product Introduction :
Cheapest wholesale 3D panoramic dental x-ray machine dental equipment

Introduction :
UMG photoelectric is the photoelectric science and technology services company taking the identifying technology as the core .It is the leading enterprise in the photoelectric identification field and plays an important role in making national standards of photoelectric identification field.
The company is committed to researching equipment used to test quality and safety of visible light, X-ray field. It possesses the capacity of researching and developing , designing and producing photoelectric detection products such as food testing, industrial detection, medical dental equipment.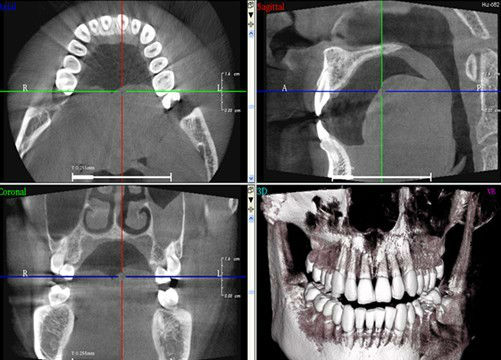 panoramic ,CT,Frontal and Lateral
three-in-one ,the best price
Applying the large size flat detector ,FOV:12X8cm,meeting the needs of the whole mouth imaging
This is a company graphic description (FOV: 5X5cm and 5x8cm): a small area detector need to pass many exposures, and 2-3 times' joining together, to get full mouth data. Detector FOV is so small that scan location is difficult.
High-speed reconstruction, reconstruction speed higher than that of importing product
Auxiliary implant CAD system provide more means to the doctor
Pulse radiation source, reduce radiation
Algorithm of dentures based on those shadow
Agile configuration, convenient to upgrade
Fully independent intellectual property rights